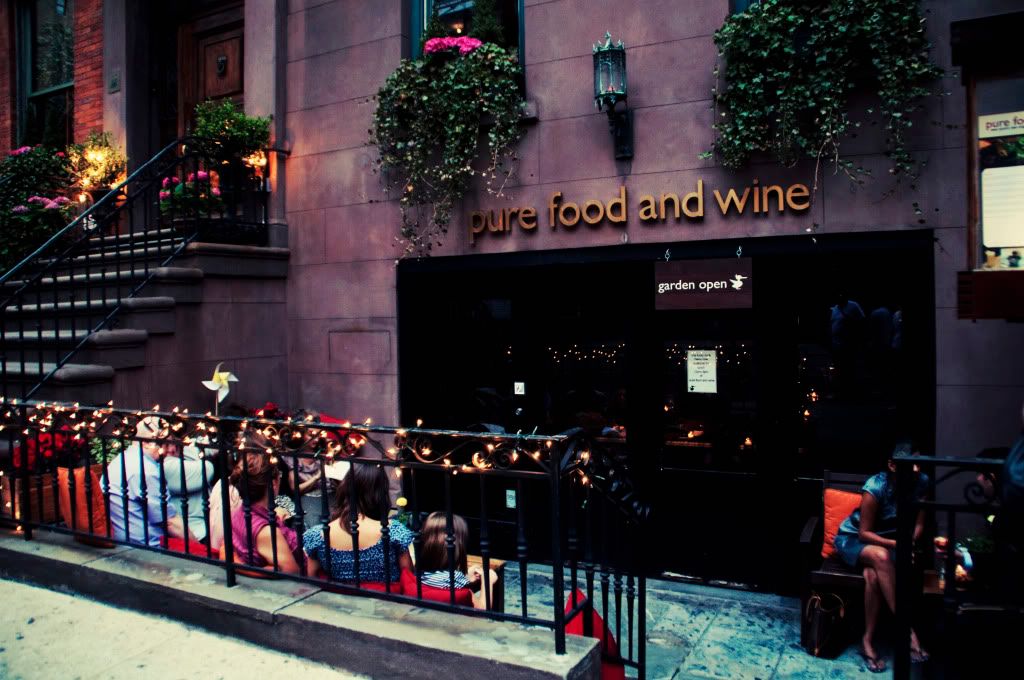 I recently just booked a trip to Hawaii for a photography workshop held by one of my favorite photographers,
Lara Jade
. So I figured I would blog a bit about eating raw/vegan while travelling. I haven't been every single place in the world, so this is only pertinent to places that I've been so far. Research where you're going, what kinds of foods are popular there, grocery stores that may be near where you're staying, whether your accommodations have a refrigerator/kitchen, ect. A site that has been invaluable to me(it has an iphone app as well. Of course.), is
Happy Cow
. You type in the address(or the app can locate where you are by GPS), and it'll give you all the vegan/vegetarian/veg friendly/health food stores that are within a radius of your choosing. You have access to reviews, the phone number/contact info of the place, and sometimes the hours of operation. It's amazing. When I travel(depending where I'm going), I usually rather make my own food than eat out. Which sometimes helps save money also. If the hotel you're staying at has a fridge, that's a major plus as well!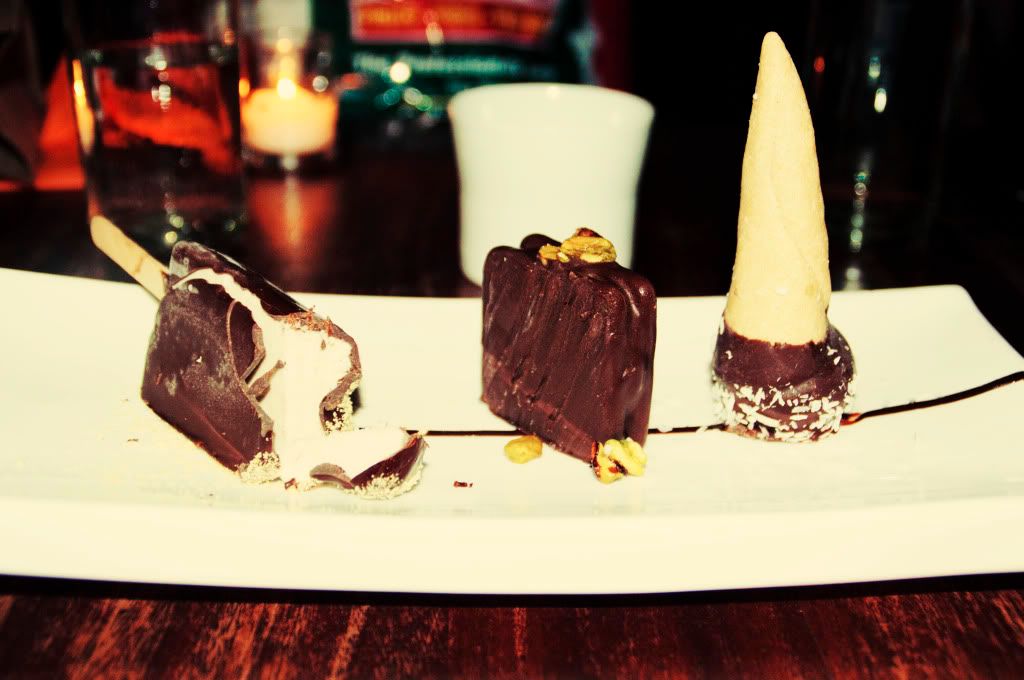 Being prepared is also invaluable, most major airports are equipped with Starbucks though, and you can always find a fairly fresh fruit cup there. Bringing crackers, nuts, dried fruit, and fruit that travels well(such as apples/bananas/oranges) is handy too. Whenever I travel I usually bring enough snacks to feed the whole airport, since when I'm tired I usually get hungry, and then grumpy, and don't usually want to wander around looking for something to eat. Some airlines offer vegetarian meals if you ask ahead, some are good, others not so much.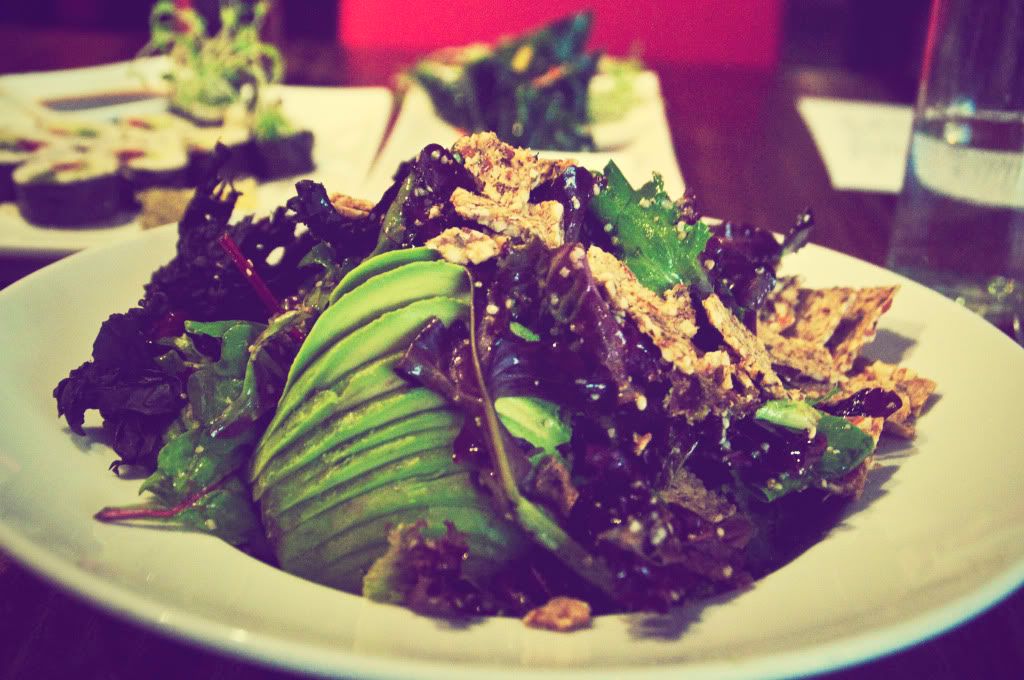 Since I'm not a raw food nazi really it doesn't bother me too much if I eat some cooked food once in a while, as long as it's vegan I'm happy. In the past few trips I haven't really found it to be a problem, searching out grocery stores and greenmarkets is one of the easiest ways I've found to stay raw while travelling. Trying out vegetarian restaurants in different places is one of my favorite activities, although it's a bit depressing since most places I've been to seem to have better Veg restaurants than Vancouver, and it irks me. The thought of going to Hawaii is thrilling for me, however. I'm going to eat pineapples, coconuts and avocados all day and I will probably need to be rolled home.
A few of my favorite restaurants abroad:
Pure Food And Wine
/Raw Vegan-If you've been reading my blog at all you'll probably know that I worship at the shrine that is Pure Food and Wine. Haute Cuisine Raw fare that leaves everyone else in the dust. Located in New York City, this is my favorite restaurant ever.
Hangawi
/Korean/Vegan-Also in New York, this restaurant has wonderful veggie bowls that is served with the best kimchi ever. Their ginger tea is amazing. Last time I was in NYC I braved a snowstorm to walk 15 blocks to get here and it was completely worth it.
Aux Vivres
/Vegan-In Montreal, they serve Rice bowls, salads, burgers, sammies, desserts, and all of it delicious. The chapatis are mouth watering, and I'm drooling on my keyboard just thinking of it.